In recent years digital marketing has grown and also has become accessible to everyone. With the rise of Facebook and YouTube, creating ads has become readily available to everyone. In other words, you need to learn about the benefits of digital marketing.
Some might think it is not worth it, but on the contrary, it is revolutionary and has changed forever the way marketing was performed. Now more options are available to promote your business, and the use of automated platforms like SmartEngage will help improve your engagement.
These are five benefits of digital marketing.
1. Improve reach.
As more people use digital platforms such as Facebook and YouTube, your business has a higher chance to reach more people, especially a younger demographic. Also, the Internet is available 24/7 and everywhere, allowing your content to reach your audience at any place, time and day.
2. Cheaper costs.
Before when you promoted your brand through traditional advertising (printed media, radio and TV) is really expensive. Thanks to digital marketing, it has lowered the price, since you can target a specific demographic for your brand or product. This is good for small businesses.
3. Analyze the results.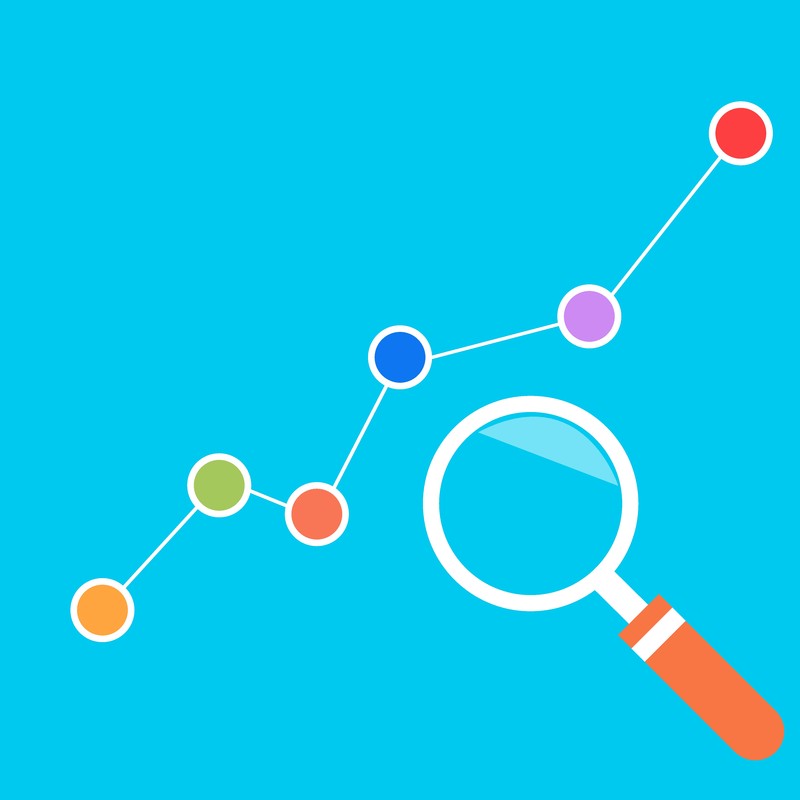 Once a promotion has ended, you can analyze and study the data. The information you are provided can show you how your advertising has been spent and showing you if it was successful or not. Afterward, you can review it and make changes to your next promotion.
Before you were not able to have accurate information about your promotion. Now you have enough information to learn about your audiences like who view your ad, from where they access it and much more information.
To learn more about data, you can read How To Gain Data and Improve Your Email Marketing. Great information for your business.
4. Customize your message.
With the information, you gather from your customers is more than just knowing their names. Now you can learn their purchases and provide to their needs. Once you start to collect their data, you can develop a marketing strategy and provide solutions.
To learn more about personalization, I recommend reading Personalization is the key to improve engagement. It will help you understand better how it can improve your business.
5. Grow your engagement.
Now through digital marketing, you can engage with your audience in some ways. As you keep engaging, it will benefit your brand. One effective way is through broadcasting video with services like Facebook Live.
For more information about creating video content, I recommend reading the following links:
Conclusion.
These are five benefits of digital marketing for your business. There are many more, but definitely, it has come to stay. In other words, you have to learn about it in order for your business to thrive.
Also, with an automated marketing service like SmartEngage will improve your range significantly and as a result your company. To learn more about automated marketing, I suggest reading The importance of an automated marketing system and 3 NEW Services Your Clients Can't Resist. They are full of vast knowledge to learn with useful tips.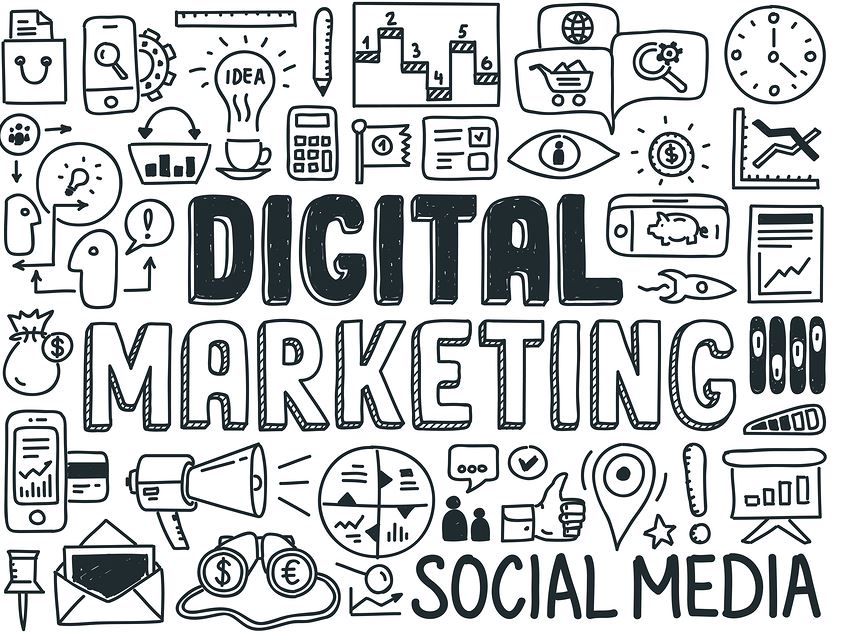 Do you have any other reason why digital marketing is so important? Please feel free to share on the comment section, and might help others on the way.
Remember to Like and Share our Facebook Page.
Written by Mark Nieves