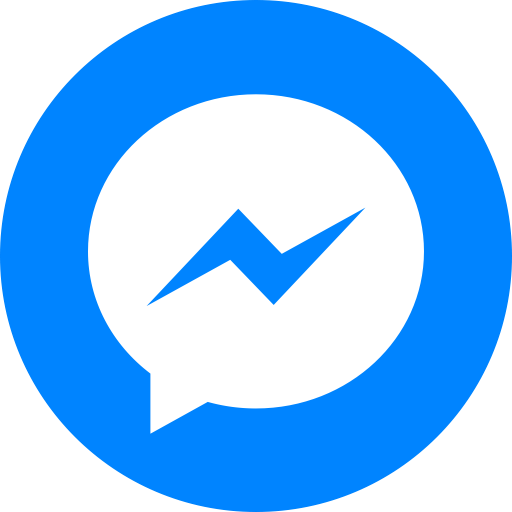 Supercharge Your Lead Generation with Facebook Chatbots
SmartEngage introduces Facebook Chatbots, the ultimate solution for effortlessly collecting high-quality leads. Here's why our Facebook Chatbots are your secret weapon for success
Get Started for free!
Facebook Chat Bots
Your business doesn't sleep, and neither do our Chat Bots. They're available round the clock, ensuring that your customers receive quick responses and support.
Conversational Marketing
With over 80% open rates, messenger is the best place to start a conversation.
Sky-High Open Rates
Messenger boasts unparalleled open rates—over 80% in fact. It's the perfect channel to initiate meaningful conversations with your audience and ensure your messages are seen.
The 'Human Touch' with Bots
Our intelligent Chat Bots provide that coveted 'human touch.' They bridge the gap between Messenger, Email, and Push Notifications, allowing you to seamlessly transition your audience across channels and maximize your sales potential.
Superior Customer Engagement
Engaging your audience with personalized conversations is the key to building trust and credibility.
Data-Driven Insights
Leverage the insights gained from conversational marketing to fine-tune your strategies, better understand customer behavior, and drive remarkable results.
Simple, yet Powerful User Interface
Our dynamic drag'n'drop visual interface makes building bots a breeze. Simply connect your Facebook Page and off you go. Easy to use widgets for text, images, files, and more will have you building chat bots in no time.
Seamless Bot Creation
With our intuitive drag-and-drop interface, building chat bots becomes a breeze. It's as easy as connecting your Facebook Page, and you're ready to go.
Easy-to-Use Widgets
Our user-friendly widgets cover everything you need for effective bot creation, including text, images, files, and more.
Rapid Deployment
Our platform is designed for efficiency. You can quickly bring your ideas to life, reducing the time it takes to launch effective chat bots.
Maximum Control
While our interface is user-friendly, it doesn't compromise on control. You have the power to design chat bots that align with your brand's unique identity and goals.
Ready to get started?
Increase your Sales, More Leads, Boost your Profit, for free!