Many entrepreneurs mission statement is "THE LIST IS GOLDEN." Expressing how important to have a list of all your customers (or potential ones) and create a relationship with them. It sounds excellent and straightforward to acquire.
Having an efficient email marketing strategy is essential for your business growth. Consider including other methods of content like Facebook Messenger Chatbots, Lead Magnets and Push Notifications. We recommend SmartEngage, First and Only Cross-Channel Autoresponder.
Information about SmartEngage features CLICK HERE.
At the beginning is a complicated process to create an engagement with your list and many times could be getting unsubscribed or worst, being considered SPAM. Your communications have to be planned ahead of time and schedule to receive the best open rations.
We have an great article regarding how create engagement called "20 Tips To Increase Engagement for E-Commerce In 2019". Highly recommended.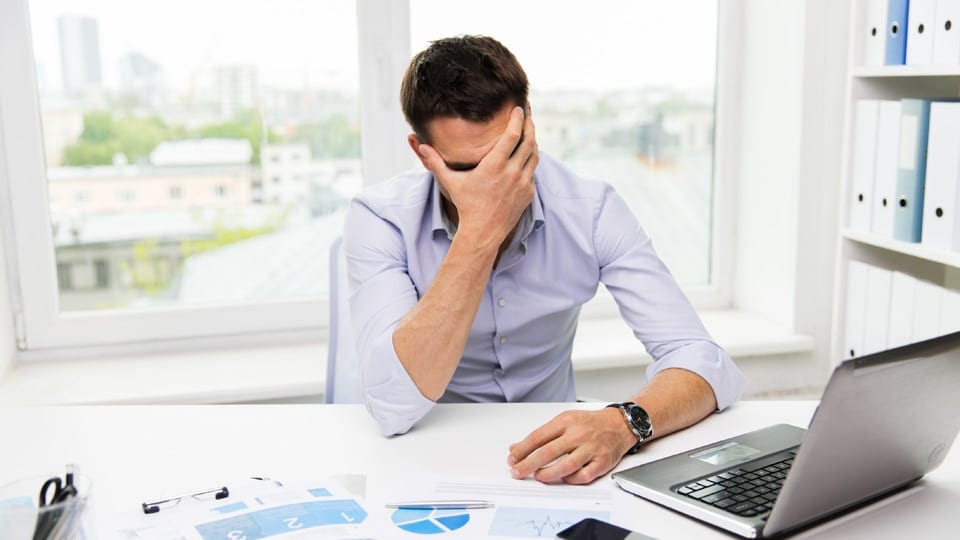 This is our 5 Tips To Improve Your Email Marketing
1. Email is being sent to SPAM.
Starting an email account, they provide security regarding SPAM, and the user might not know how. Third-party servers affecting your reach might influence this. In first place try to remind about the double opt setup to make sure your subscriber wants to be on your list.
2. Too many emails.
I know it is fascinating viewing your open rates increase, and sales number is excellent. After seeing your first numbers, you may start sending more email. Ultimately you will begin to notice how your numbers are getting lower.
A good reason might be the amount of email sent. Remember to do a strategic plan, and analyze past broadcast. There you can determine the best times to contact your viewership.
3. Wrong marketplace.
One day you decided to begin a new business to a different market. An example could be your list are all vegan, and suddenly you start sending them emails about meats and steaks. In the end, they don't share the same views, must probably the will unsubscribe.

From This point you do not mix your list and create a separate one. In the end, sent an invitation to a new list.
4. Content sent is not right for your subscribers.
CONTENT IS KING…
First of all, is a true statement for many entrepreneurs, who live by it. Starting it has to be of valuable information for your followers. From this point, if the content is not for them correct, you might lose your subscriber.

Starting with verify your metrics and check the best open rates with sales. Repeat successful ones.
Ask your followers what kind of information they want, and you will be surprised. At that moment you will learn what they need and provide the content they are looking for.
5. One way of communication limits your engagement.
Usually, email doesn't have an engaging two-way form of exchanging communication, used commonly on message services. In the end, they can answer your email using reply. Direct communication is a much better way to communicate with your followers.

Let know to your subscribers how to reach you, making it easy. At that moment you can create a FAQ section to answer them on the next email. This way they are satisfied knowing you are there to satisfy their needs.
BONUS REASON: Millennials and Generation Z don't use their email accounts.
As we grow older, newer generation doesn't use email that, becoming obsolete. The main reason for this behavior is the growth in message services like Facebook Messenger and WhatsApp.

This means you have to look for different ways to contact your followers, applying different methods. Especially if you want to reach the Millennial market.
Your list is your biggest asset.
From this point you need SmartEngage, the First and Only Cross-Channel Autoresponder that will automatically link a customer's email with their Facebook Messenger and their Push Notifications. This way you can send them the message they need at the time they need it on the platform they will see it.
This are great tips to help improve your email strategy. Keep practicing and creating exciting content.
We recommend you to read "5 Tips to Increase your Social Media Engagement". It's a great article about expanding your social media engagement.
Do you know about other reasons?
Please tell us at the comment section.
Written by Mark Nieves