As more people use Facebook the need to use a chatbot service has become an essential part of business growth. As they become part of our daily routines, chatbots have to be up today and offer more than a reservation. In that case, we have to go beyond and look for ways to make consumers susceptible to engage with a bot.
Since we know that clients might be stubborn at first with the idea of engaging with a bot, we have to look for ways to make it a viable option. Remember that Chatbots can be used for Facebook Messenger, as well as for Facebook Comments.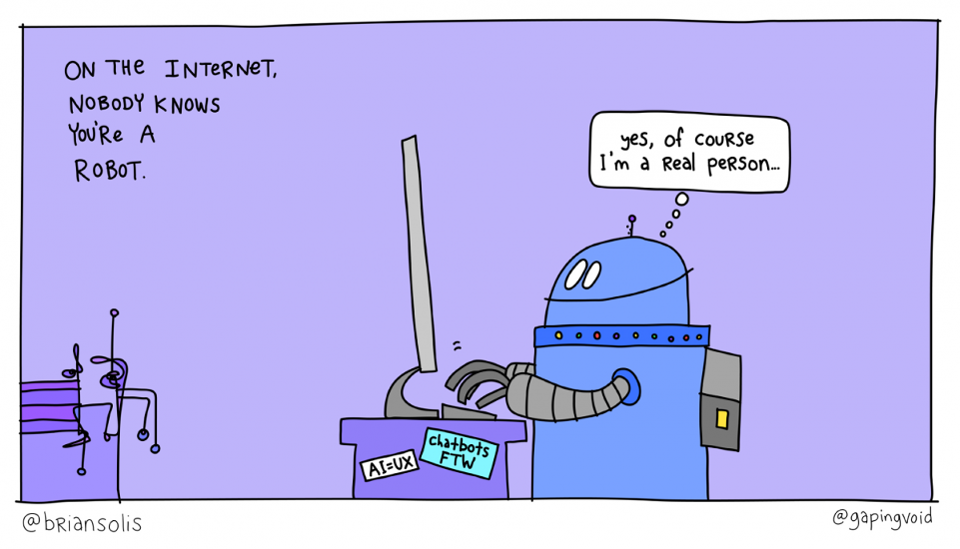 Here are 5 tips for creating engagement through Chatbots.
1. Use of Automated Services like SmartEngage.
Since having a person 24/7, answering customers requests is demanding, an automated service has become an excellent tool to keep up with the engagement level. A service like SmartEngage, the First and Only Cross Channel Autoresponder can help you with this task.
What SmartEngage does is that it automatically links a customer's Email with their Facebook Messenger and their Push Notifications. In other words, you can send them the message they need at the time they need it on the platform they want it.
Though Facebook Comments, someone has to post a comment on the post, and SmartEngage is going to send an auto-reply directly from your Facebook page to them. As a result, they are added as a Subscriber once they interact. For a LIVE DEMO,CLICK HERE.
2. Use ads to go to Messenger
Once your chatbot is programmed, you can use ads on Facebook and set up a Messenger button, and people can go directly. Though Messenger, the customer can know more about what you are offering and help them make a decision.
3. Messenger improves E-Commerce
Do you want to improve your sales? Without a doubt, a chatbot, your customer can do many things thought it like make purchases, view items, get orders updates and many more. In short, Messenger can be more useful than customer's service, since it can be an excellent tool for sales.
4. Contact directly through Messenger
If you need to send a message to your subscribers, you can use Messenger and contact them directly. In fact, you can get over an 80% open rate, making the best place to start a conversation.
5. Use personalize templates
For Chatbots to be efficient, they need to have the correct script, something most businesses don't do correctly. For these reasons, SmartEngage has created a database of templates right for your business and target market. Also, you can generate Facebook Lead Ads, helping you gain potential customers.
BONUS: Add Facebook Messenger to your website
Most websites use WordPress as their primary platform. One of its main reason is so popular is because of the vast amounts of plugins available to download. As a result, Facebook has made a plugin to include Messenger to your site.
SmartEngage is the perfect tool to increase your subscription list, by providing the best tools. Furthermore, it includes reports and chats, letting you know right away how your marketing strategies are working.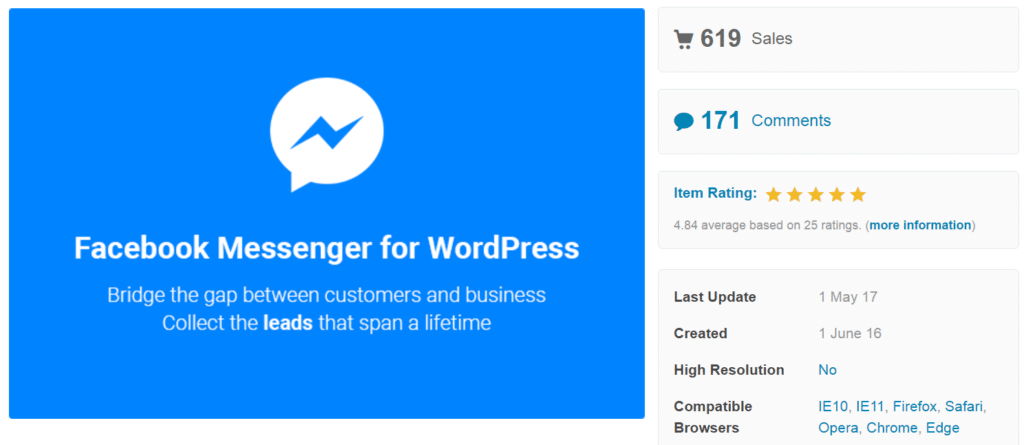 For more information about SmartEngage, I share with you its Features link. Therefore, it is going to help your business grow.
To learn more about Chatbots, I recommend you to read The Ugliest Truth About Facebook Messenger Chatbots and 5 Tips to Increase your Social Media Engagement. Both are full of useful information.
Do you have any other tips?
Please tell us at the comment section.
Remember to Like and Share our Facebook Page.
Written by Mark Nieves