Gaining data about your subscribers is a top priority for a successful email marketing campaign. Is important to divide your group and create a strategy based on each segment instead of sending emails randomly to everybody. Therefore, these marketing strategies allow you to have a better understatement of your subscribers.
Using a scientific approach, you must divide your lead list into smaller groups. Also, prepare different messages for each of these groups. Equally important, remember to personalize your message. In other words, send individualized content to your customers, using data you already have on them.
Identify each segment by its strengths and likes, then broadcast your message to them based on their needs and interests. This strategy will raise engagement and your chances for higher revenue.
With a strategic plan, you have endless ways to divide and personalize your email list. It is essential to create newsletters and campaigns that your followers are interested.
For example, you can segment and personalize your email list by:
Customer activity level (active or inactive ones).
Location (great for location-exclusive offers).
Customer interests.
Lead magnet type (if you have several).
Purchase history (amount, type, frequency and so on).
The device used (mobile, tablet, desktop).
Length of time the customer is with your company
Identify new customers and loyal ones.
Their Website, social media and blog activity.
Age.
Gender.
Use other information relevant to your business.
In case of a B2B lead list, you can segment it like:
Industry.
Job title.
Business type.
Business size.
Content used.
Education level.
Engagement level.
As a result, you gain more data about your followers and can tailor your message through their needs. Look for combinations and experiment with them. Also, add tags to your leads making the process easier.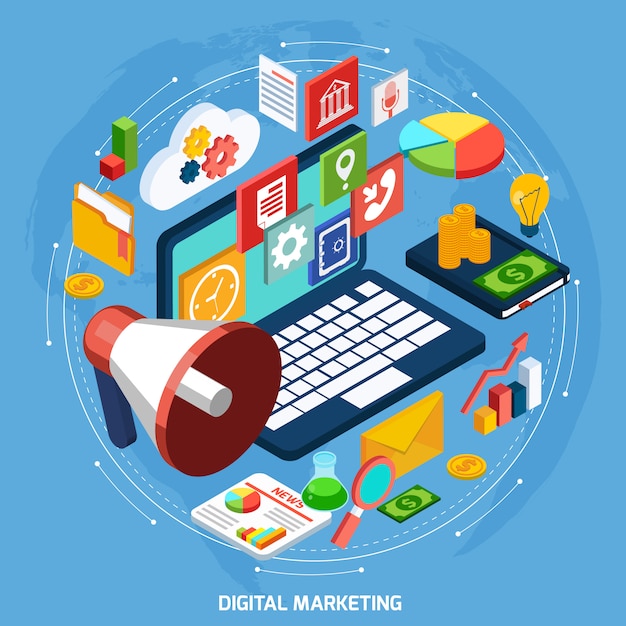 To make the process easier we recommend you to use SmartEngage, the First and Only Cross-Channel Autoresponder. As a result, It can automatically link a customer's email with their Facebook Messenger and their Push Notifications. In other words, you can send them the message when they need, at the time they need it, on the platform they will see it.
Also, with SmartEngage you can automatically retrieve the social data available based on a subscriber's email address. In most cases, we can obtain the social profiles of your Subscribers as well as their follower count so you can identify them. This is an example of how to get your customers data with no hazard.
In cases where you may only have an email address, with SmartEngage you are able to retrieve the Subscriber's first and last name and insert that information on their profile as well. Talk about being effective.
For more information about SmartEngage, I share with you its Features link. Therefore, helping your business grow.
To learn more about Email Marketing, as a matter of fact, I recommend you to read 3 NEW Services Your Clients Can't Resist! and 10 Tips for a Successful Email Marketing Campaign. In fact, both are full of useful information.
Do you have any other tips?
Please tell us at the comment section.
Remember to Like and Share our Facebook Page.
Written by Mark Nieves